Instant School App & Lemonpay is a unique and Powerful suite of Software designed to improve the way School Safety, Communication and Finances are run.
Safety & Security
Track School Assets and Visitors with Beacons.
Value Added Services
Bank and Merchant accounts with Bidvest Bank.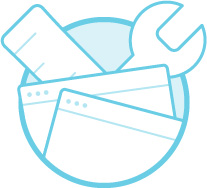 Custom CMS
Custom Branded Mobile School App with one of the easiest and beautiful User Interfaces.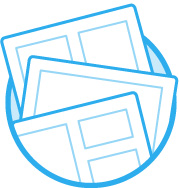 Newsletters, Report Cards, Online Forms and More
With the ability to upload daily newsletters, send report card results and making registration even easier, #paperless.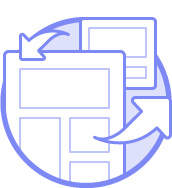 Free Push Notifications, Absence Request, Early Leave Request and Report Bullying
In a moments notice send free push notifications to Parents, and for the Parents convienence let them request early release or report abcenses with a push of a few buttons. View live Homework and Directory
Send daily, weekly or even yearly planned homework scedules for Parents & Students to view.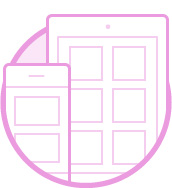 Photo Gallery and RSS
Upload multiple albums of events that occured for the viewing pleasure of the Parents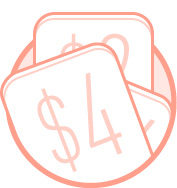 Online Payments and App Monetization
With the ability to see who received or read messages, make things much easier by saying, they did receive a notification.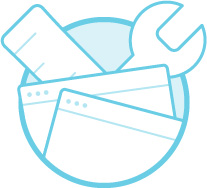 Custom CMS
Custom Branded Mobile School App with one of the easiest and beautiful User Interfaces.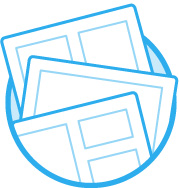 Receive School Fees / Create Events
School Admin and Staff can quickly and easily create events by naming events, completing details, inviting required Students by grade, class or individual.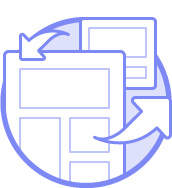 Live Reporting
Your Finance Staff will Love you for getting LemonPay, Not only will they view as Payments are maid by Parents as it happens, but recon duties times will be cut in half. Advantages for Schools
Split payment technology, Live transaction dashboard, Connect to Schools acounting package.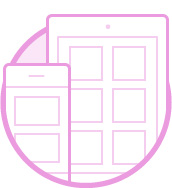 Secure
With LemonPay you can now take Cash off your Premises and make it more Secure for your Students, Staff and Parents.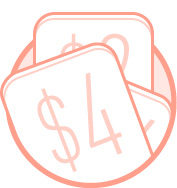 Saving Money
As you know working with Cash is not only a huge risk, but is also the most expensive method of all, Using LemonPay will Save you a lot.